Attractions for families with children
Attractions for families with children
The Hanza Palace Wellness & Spa is a dream destination for families with children, where the youngest of our guests will never be bored and adults will find time to enjoy the well-deserved rest.
On the border of the palace park, away from the hotel building in order not to disturb other guests, we built a big playground with facilities that will make any child radiant with joy. Swings, climbing frames, sandbox will allow children to have fun and get tired.
Green areas around the palace are also a great place to organise various games and plays, while park paths running between ponds and across hills are great routes for bicycle trips, jogging and nordic walking.
The lyrics of a well-known Polish song entitled "When it's raining, children are bored" are no longer valid in the Hanza Palace. One of the palace rooms was transformed into a playroom filled with enormous number of toys. In the palace, children can also play dart or snooker.
Your stay in the Hanza Palace may be also an opportunity for children to get in touch with nature, since the playground is situated next to the mini-zoo, where animals, such as goats, sheep, etc. may be observed all day long. It is enough to visit Tucholskie Forests located in the vicinity to see roe deers, hares, wild birds and other forest residents in their natural surroundings.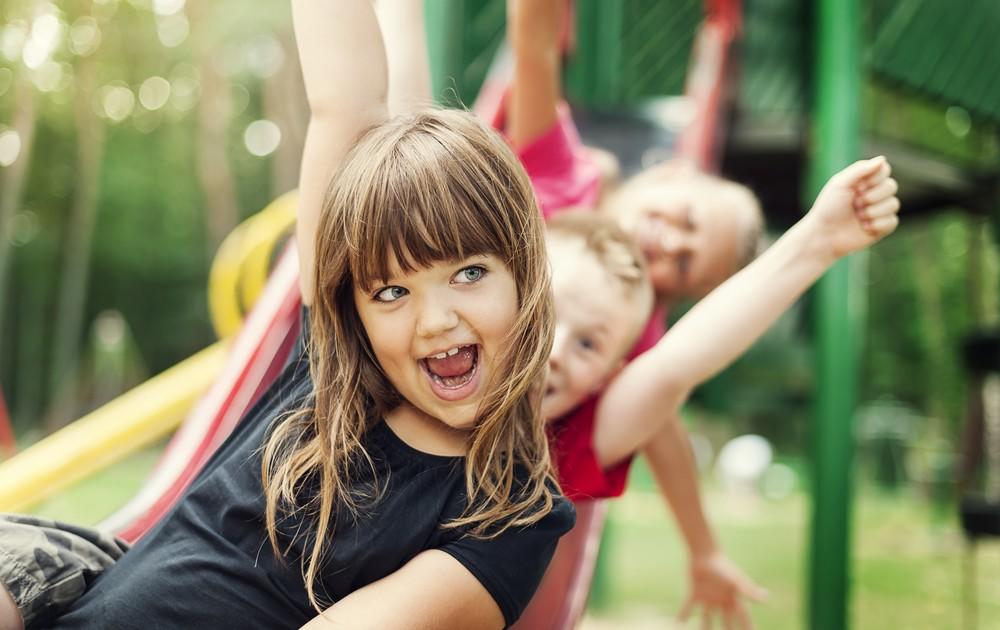 Newsletter
Do you want to get a DISCOUNT or receive the latest information on services and promotions in our hotel? Sign up for the newsletter.
{"lng":"18.6021057","lat":"53.5516486","zoom":"13"}
Hanza Pałac Wellness & SPA ****
Rulewo 13, 86-160 Warlubie
k. miasta Grudziądz

Zjazd Warlubie, 10 min. od trasy A1
Contact Us
Hanza Pałac Wellness & SPA ****
Rulewo 13, 86-160 Warlubie
k. miasta Grudziądz

Zjazd Warlubie, 10 min. od trasy A1
Reception
+48 885 211 311
Check access