Horse stud
The "Huzar" agrotourism farm with the horse stud is situated in the beautiful surroundings of the Vistula Landscape Park in the valley of the Vistula river, in the Tucholskie Forests. The farm, which in 2005 was ranked among the finalists of the 12th edition of the Farmer of the Year national competition, has 20 horses, the majority of which are trained for leisure and sport ride purposes, and the rest are young horses, from 6 months to 2 years old. The horses have access to 5 ha of pastures near the Vistula river, where they are from the morning to the evening, which guarantees peace and sustainability. Almost all of the horses were borne in the site (each year several foals are born) and they have been trained by their owners who know them perfectly.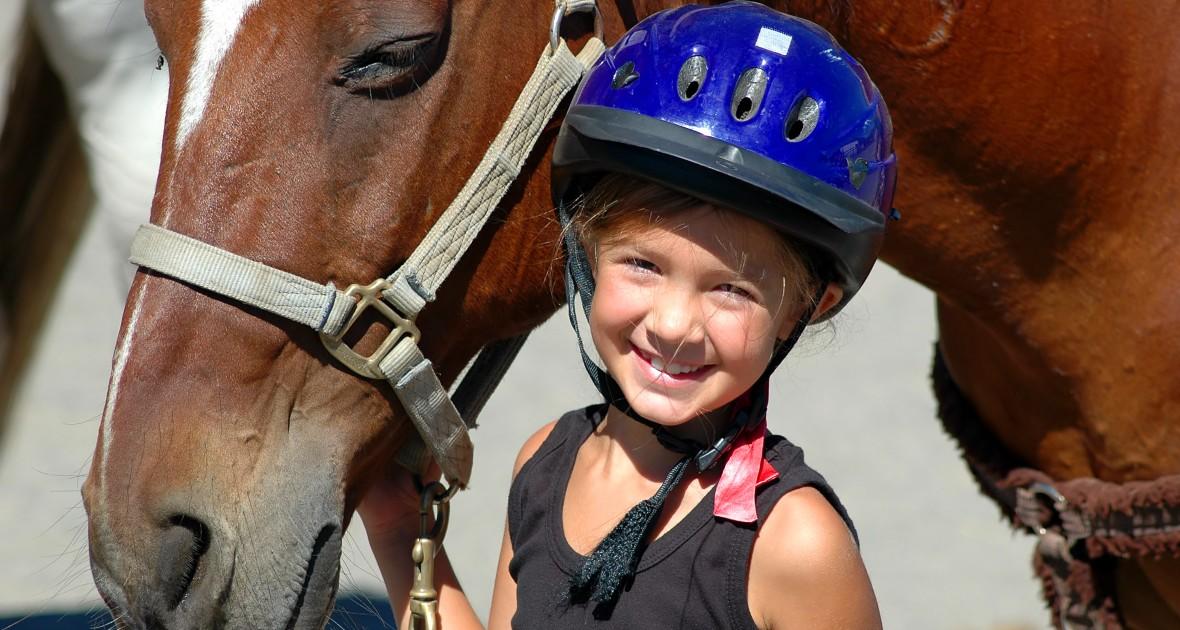 The farm's offer is targeted at children and school age young people, as well as adults, who want to learn horse riding and extend their knowledge on horses and horse breeding. The most ambitious ones can learn sport riding, which gives them an opportunity to take part in horse competitions.
The horse stud's offer includes among others:
- Riding on a lunge
- Riding in the paddock
- Riding in the field
- Individual riding in the paddock and in the field
- Visiting
- Hippotherapy
- 10-Person horse carriage trips
- 20-Person horse carriage trips
The farm owner, a horse riding instructor himself, is involved in the farm functioning, horse breeding and horse training. He learned horse riding among others from Andrzej Orłoś, an Olympic rider and Polish Champion. Apart from horses, his other great passion is chivalry. He is a member of the hussars under the flag of the Governor of the Pomorskie Province in the Gniew Castle. Together with his wife, Basia, he raises two sons – Filip and Paweł.
The co-owner of the farm helps her husband in daily activities on the farm and she also works as a teacher in a public junior high school. She has a great contact with children and young people and she is very popular among them.
See more at www.huzarnowe.cba.pl oraz and our fan page Gospodarstwo Agroturystyczne "Huzar".
Contact and booking:
Marcin Lewandowski – tel. .