The network of lakes
There is a network of lakes, one of which, has a surface of over 20 ha and belongs to the group of lakes particularly attractive in the province due to its values for tourists.
The most attractive for tourists is the Rybno lake.
Rybno, Płchocińskie and Radodzierz lakes are available for fishermen. We also recommend bike tours to the Pęćmorgi lake, which is only 5 km away from the Hanza Palace.
Distance from the Palace:
Pięćmorgi Lake – 5 km;
Rybno – 14.2 km,
Radodzierz Lake – 12 km;
Stelchno Lake - 14,6 km;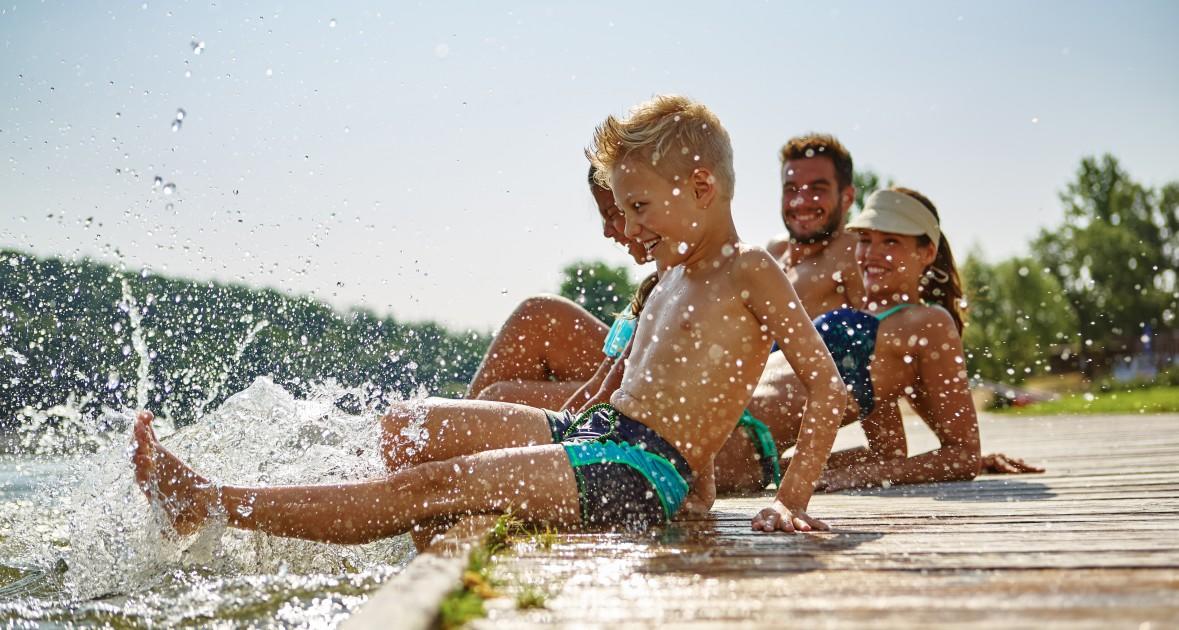 Newsletter
Do you want to get a DISCOUNT or receive the latest information on services and promotions in our hotel? Sign up for the newsletter.
{"lng":"18.6021057","lat":"53.5516486","zoom":"13"}
Hanza Pałac Wellness & SPA ****
Rulewo 13, 86-160 Warlubie
k. miasta Grudziądz

Zjazd Warlubie, 10 min. od trasy A1
Contact Us
Hanza Pałac Wellness & SPA ****
Rulewo 13, 86-160 Warlubie
k. miasta Grudziądz

Zjazd Warlubie, 10 min. od trasy A1
Reception
+48 885 211 311
Check access