Opinions of our guests
Worth to spend time in Hanza on a way from Warsaw to Gdansk
I'm in love with staff service level in this hotel. All people are there friendly and helpful. Perfect when You want to stay with kids - many atractions. Adventure park very profesional good for kids and adults. Breakfast was so rich that it was hard to decide what to choose. I strongly recommend Hanza Rulewo.
Cant be better than this :)
We have been to this place 2nd time in last 1 year, and we will be visiting again n again. They have everything whatever one wants to enjoy the stressfree vacation with Family (specially with kids).
Great stay! Why the rating is so rigorous?
It was very pleasant stay. Nice swimming pool, great sauna, calm sorroundings I did not use SPA. Restaurant is fantastic and breakfast tasty.
My opinion is to the owner, please improve internet network in new ( as was called) part of the hotel.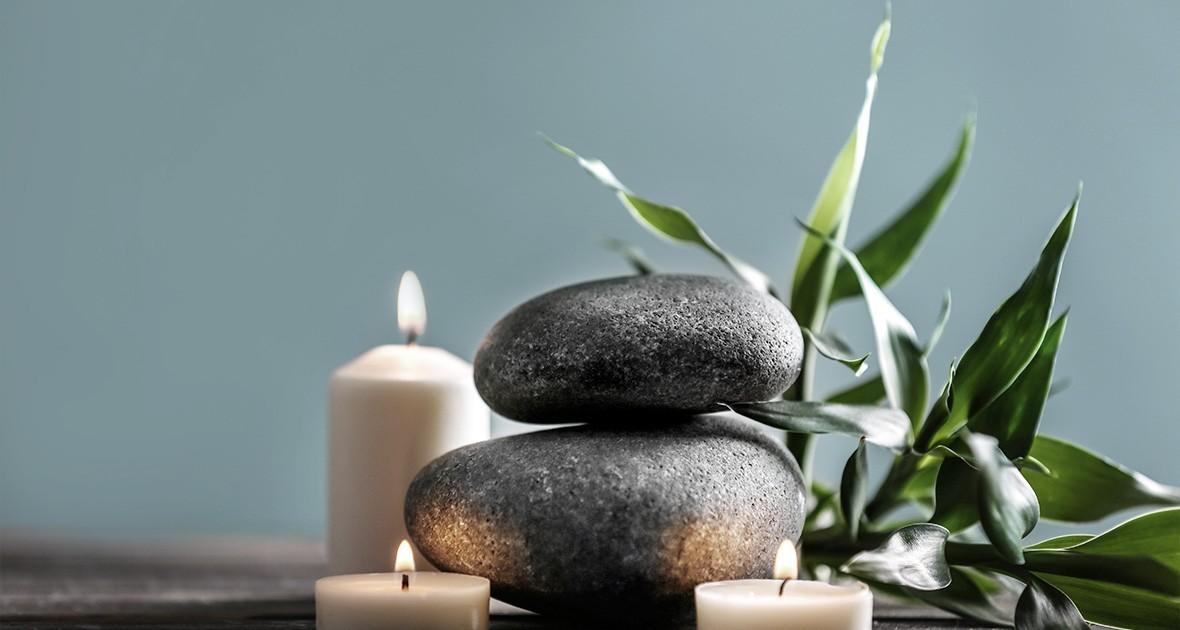 Wellness & SPA
SPA zone provides professional services based on ecologic skin care products.
Trust our knowledge and experience and we will make you feel special.
More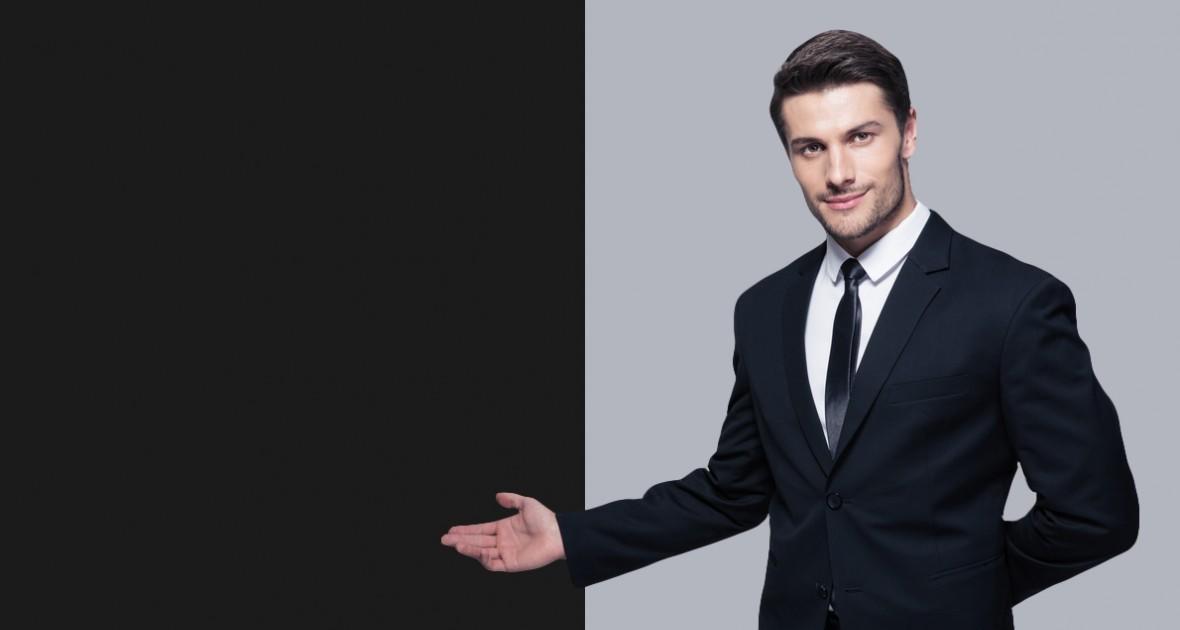 Conferences and events
Tailor-made conferences
Hanza Palace is not only a perfect place to relax and to have fun, but also an ideal venue for any type of business events, such as conferences, meetings, training sessions, seminars, celebrations etc.

We offer
Indyvidual coordinator
Perfect place to relax
amazing location
Advanced sounding system
More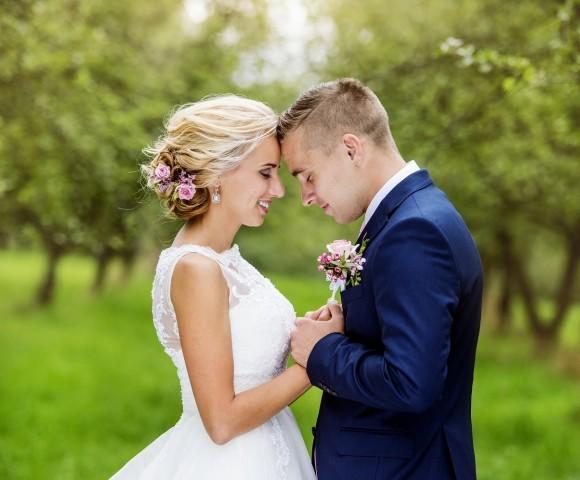 Special day
We know exactly how important is the day when two people start their new journey throughout life together. This is why, in the Hanza Palace Wellness & Spa, we do everything we can to make the dreams about the wonderful wedding come true
More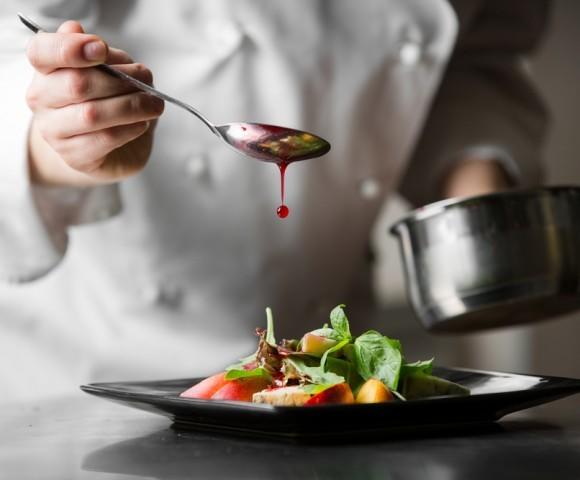 Culinary climate
The menu of our restaurant is a mixture of classical positions of European and Polish cuisine and dishes typical of our region, all prepared by the chef and the chef's experienced team with precision that ensures a refined composition of flavours that will pamper your senses.
More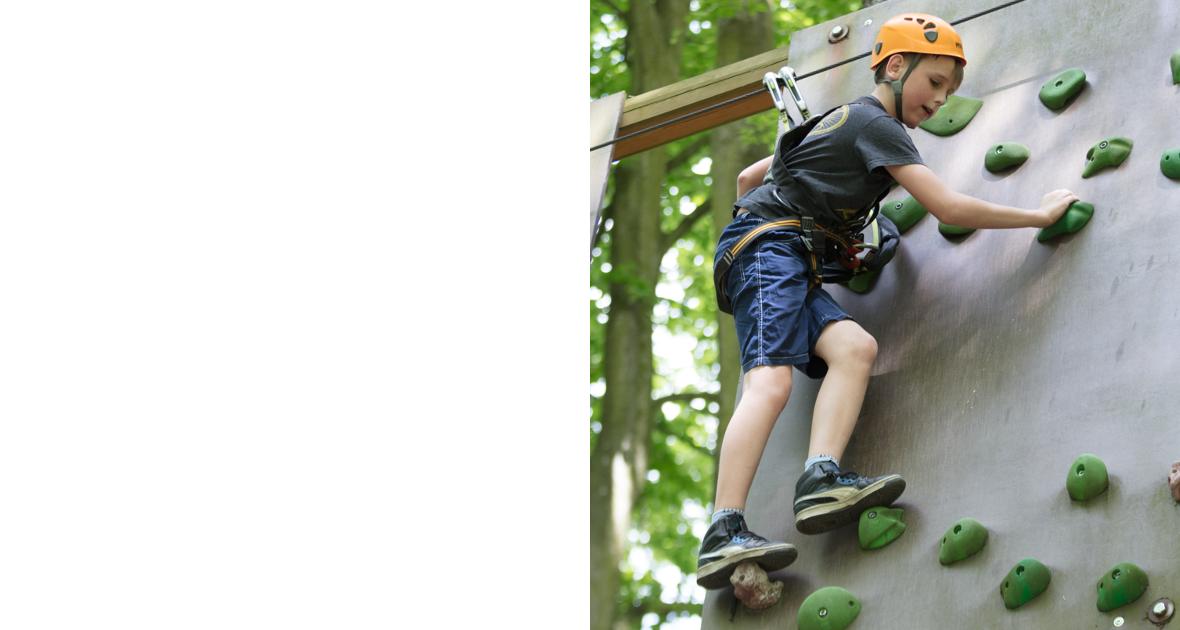 The biggest in Poland
Rope Park
Hotel Hanza Palace **** has the biggest rope park in Poland.
For adults and children
5 rope routes
Attractive location
4 Tyrolean trains
More
{"lng":"18.6021057","lat":"53.5516486","zoom":"13"}
Hanza Pałac Wellness & SPA ****
Rulewo 13, 86-160 Warlubie
k. miasta Grudziądz

Zjazd Warlubie, 10 min. od trasy A1
Contact Us
Hanza Pałac Wellness & SPA ****
Rulewo 13, 86-160 Warlubie
k. miasta Grudziądz

Zjazd Warlubie, 10 min. od trasy A1
Reception
Check access