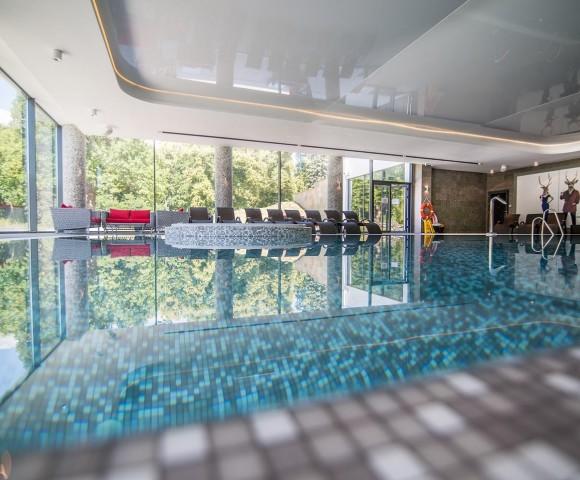 Wellness Price list
Visit the swimming pool, sauna zone and jacuzzi in our Palace. Learn more by contacting us a:
Wellness zone price list (not applicable to hotel guests) – (unlimited access: swimming pool, sauna zone, jacuzzi):
– children up to 3 y.o. (FOR FREE!)
– children 4–15 y.o. – 15 PLN
- children over 15 y.o. and adults - 45 PLN
10-entrance pass – 11th entrance for FREE
Newsletter
Do you want to get a DISCOUNT or receive the latest information on services and promotions in our hotel? Sign up for the newsletter.
{"lng":"18.6021057","lat":"53.5516486","zoom":"13"}
Hanza Pałac Wellness & SPA ****
Rulewo 13, 86-160 Warlubie
k. miasta Grudziądz

Zjazd Warlubie, 10 min. od trasy A1
Contact Us
Hanza Pałac Wellness & SPA ****
Rulewo 13, 86-160 Warlubie
k. miasta Grudziądz

Zjazd Warlubie, 10 min. od trasy A1
Reception
+48 52 320 90 94
Check access