Hanza Palace Wellness & SPA ****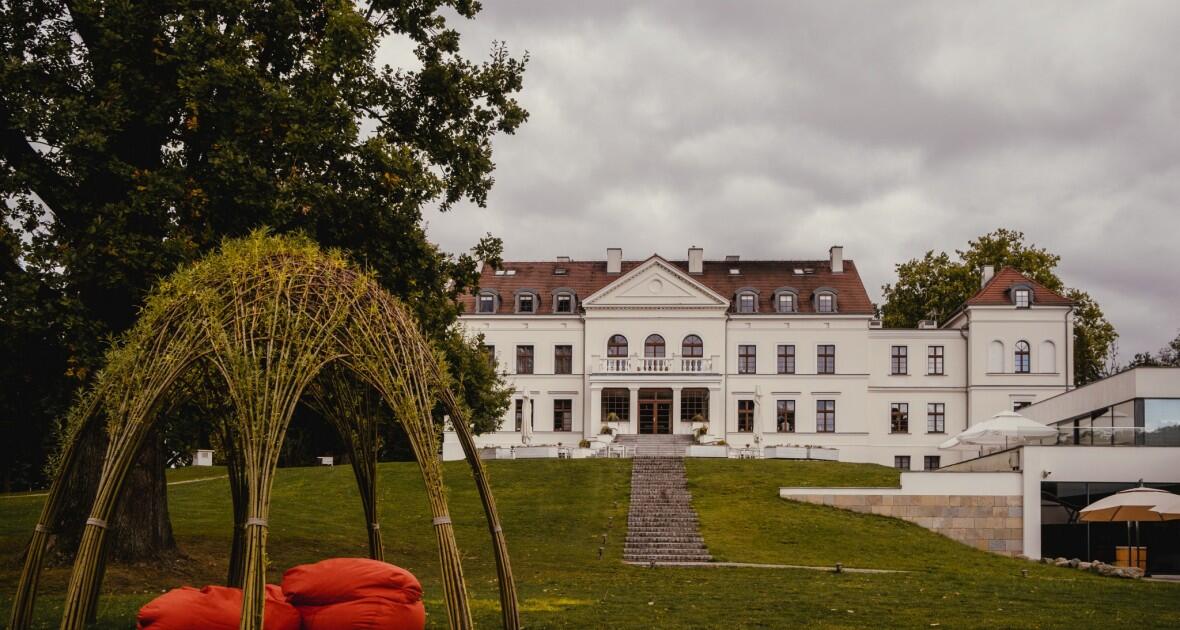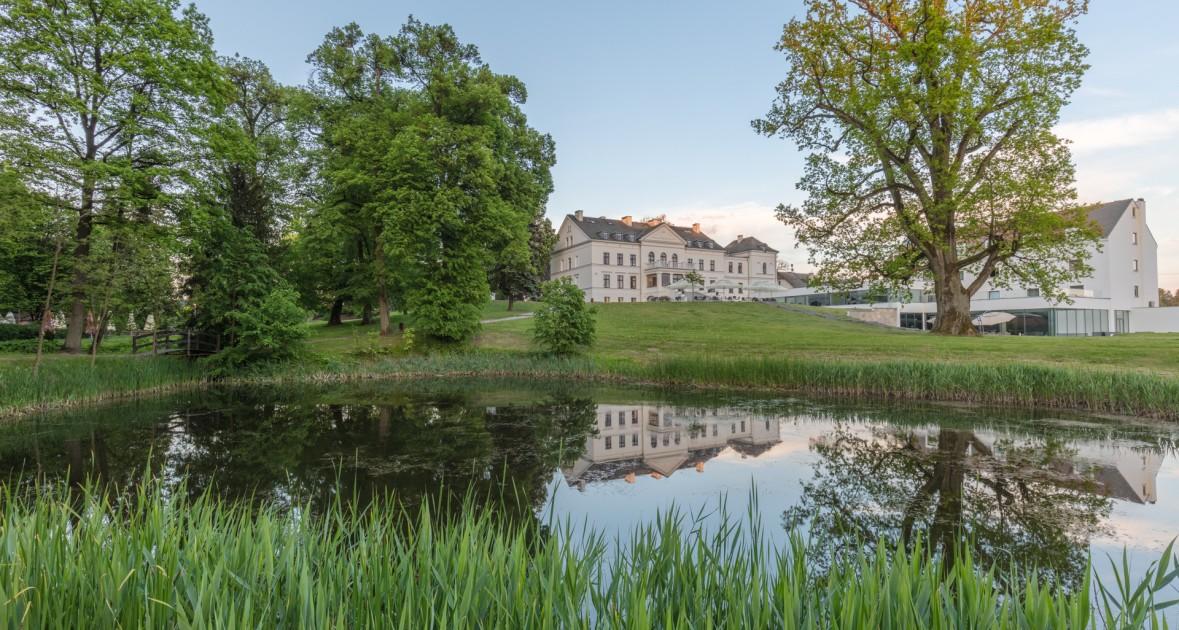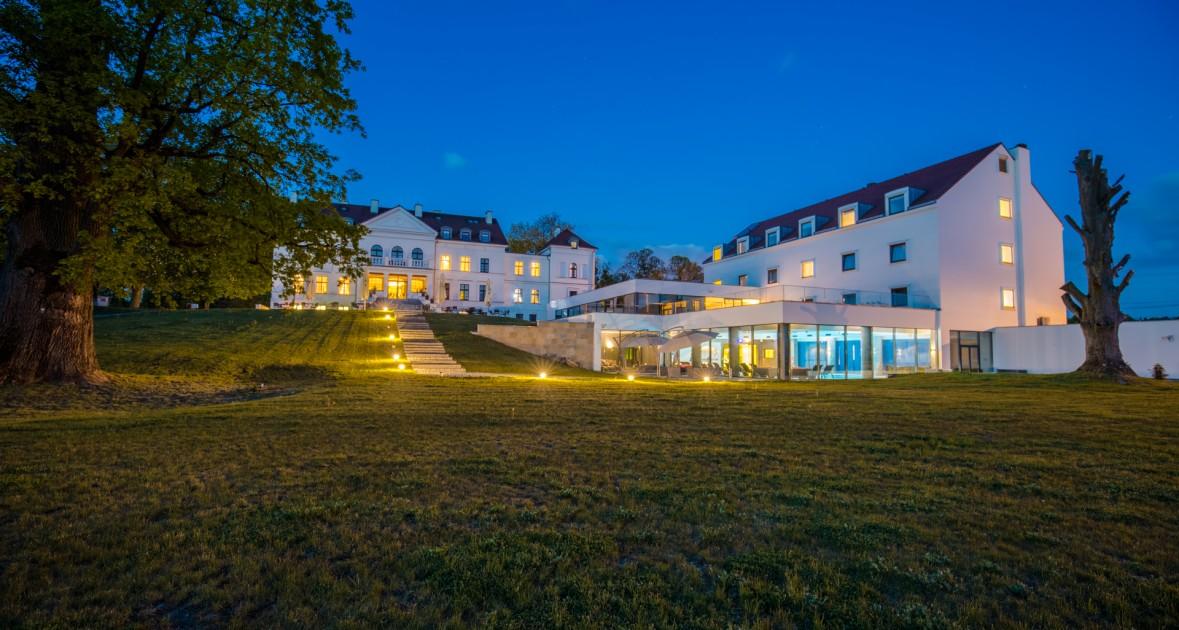 Near the entrance to the Tucholskie Forests, surrounded by the 200-year old park, far away from noise, rush and first world problems, travellers who are in need of pure relax are welcomed by Hanza Palace Wellness & Spa, a four-star hotel located in palace interiors, where time seems to slow down and the richness of attractions translates into unforgettable memories you want to repeat again and again...
This is a place where you will forget about your daily life by feeding your senses with the beauty of palace architecture, tastes of regional cuisine and presence of nature, while refuelling energy in the hotel spa area or accepting the challenge in the largest rope park in Poland. Visit us at least for a while and you will understand why so many people leave this hotel saying:
See you soon!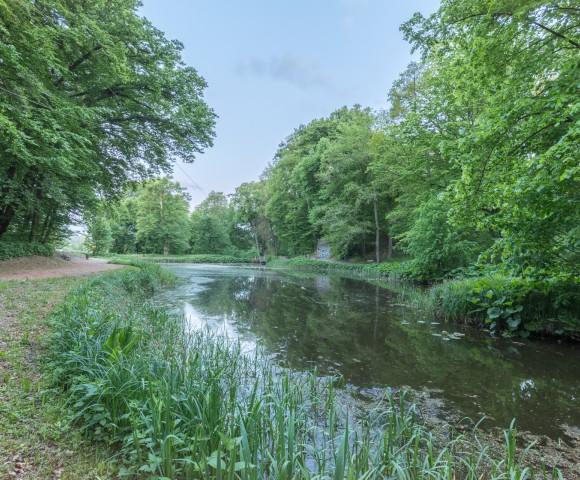 Surroundings
We are pleased to welcome you at the website of Hanza Palace Wellness & SPA****. The hotel is conveniently located near the A1 motorway, one-hour drive from Gdańsk and 40-minute drive from Toruń and Bydgoszcz. This makes it a perfect destination both for people striving for relax and for business clients.
More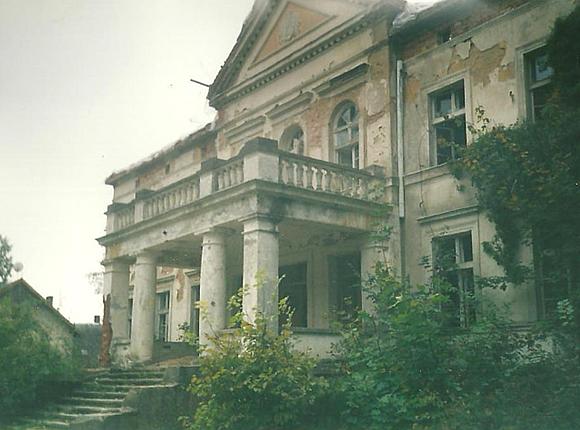 History
First references to Rulewo village, where the Hanza Palace is situated, may be found in documents dating back to 1295. At that time, this small settlement of the Kociewie Region was owned by the Świecie Commandry of the Teutonic Order, however, further centuries witnessed its being passed from one hands to others and belonging either to Poland or Germany.
More
Newsletter
Do you want to get a DISCOUNT or receive the latest information on services and promotions in our hotel? Sign up for the newsletter.
{"lng":"18.6021057","lat":"53.5516486","zoom":"13"}
Hanza Pałac Wellness & SPA ****
Rulewo 13, 86-160 Warlubie
k. miasta Grudziądz

Zjazd Warlubie, 10 min. od trasy A1
Contact Us
Hanza Pałac Wellness & SPA ****
Rulewo 13, 86-160 Warlubie
k. miasta Grudziądz

Zjazd Warlubie, 10 min. od trasy A1
Reception
+48 52 320 90 94
Check access