Horse stud
STABLE RULEWSKA
Welcome to the riding adventure for working with us on a daily basis the stable Rulewskiej. This is a village in the vicinity of our hotel, specializes in learning horse riding and horseback riding for children. The property is a large square to horse riding and lonżownik, which are activities for those who take their first horse riding lessons. Attachment leads certified instructor, Polish Equestrian, therefore, Mrs Izabela Wiatrowska. There are also off-road driving, the beautiful forest routes. In the stables, in addition to the large horses, are ponies, unmistakable attraction for children-during the summer season you can meet them in the Park.
Stable is ok. 700 metres from side's Park Gate, so it's also a good direction for a short walk the road among fields.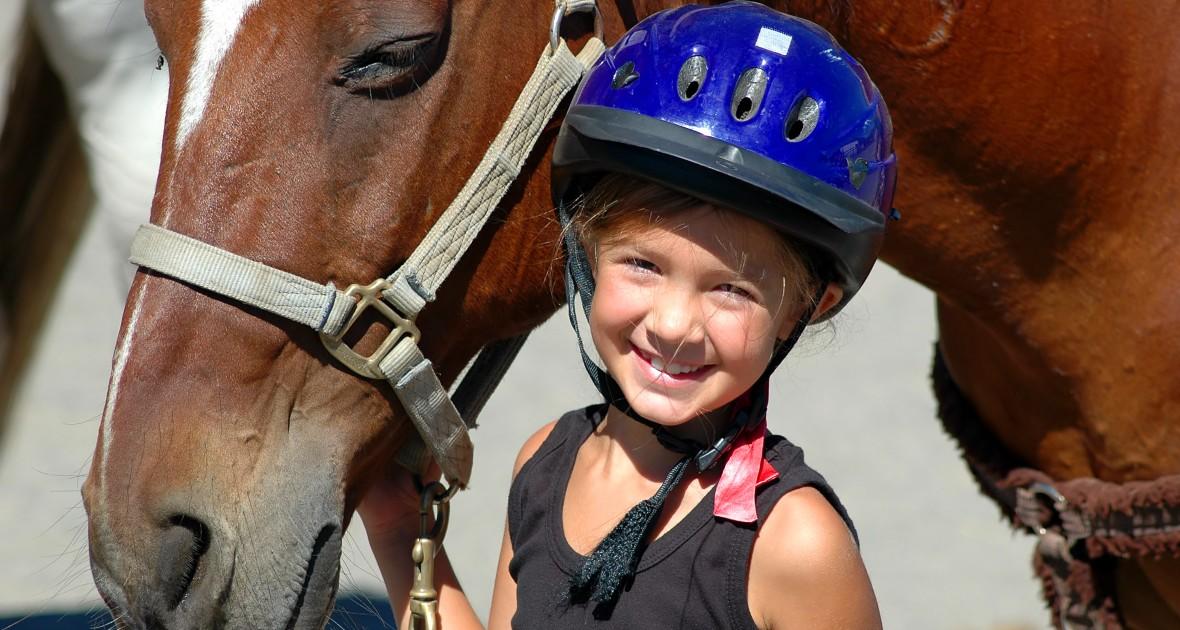 Price list:
- Riding on the square, 60 minutes. - 60 PLN;
- Ride on a lunge for beginners, 30 min. - 60 zł;
- Riding in the field, about 60 min. - 60 zł (approx. 2 hours - 120 zł);
- Pony/horse tour, 15 min. - 35 zł (30 min. - 60 zł)
(in case of organized groups the price is negotiable, it is also possible to realize it in the hotel park);
- Recreation and demonstration activities for organized groups of adults. The classes include: horse riding lessons / improvement of riding skills, carriage rides, demonstrations of elements of training and handling of horses, interesting facts about horse breeding - the price depends on the number of participants and selection of a specific program of classes;


Schedule:
Horseback riding is conducted on Saturdays, Sundays and days off from 10.00 to 15.00. In the summer season - also on working days, at individually set hours. The date of riding must be agreed in advance.
Contact:
Newsletter
Do you want to get a DISCOUNT or receive the latest information on services and promotions in our hotel? Sign up for the newsletter.
{"lng":"18.6021057","lat":"53.5516486","zoom":"13"}
Hanza Pałac Wellness & SPA ****
Rulewo 13, 86-160 Warlubie
k. miasta Grudziądz

Zjazd Warlubie, 10 min. od trasy A1
Contact Us
Hanza Pałac Wellness & SPA ****
Rulewo 13, 86-160 Warlubie
k. miasta Grudziądz

Zjazd Warlubie, 10 min. od trasy A1
Reception
+48 52 320 90 94
Check access