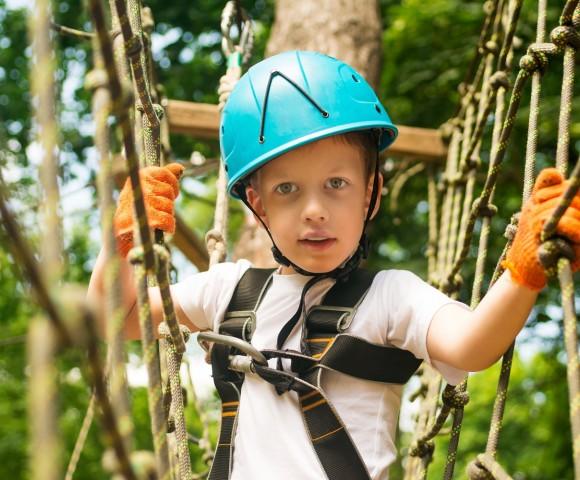 Rope Park
Fans of extreme emotions are welcomed to visit the biggest rope park in Poland opened from early spring to late autumn and situated in the 200-year old landscape park surrounding the palace. Its routes, divided into different categories of difficulty, run among the highest trees, above park hills and ponds, which makes the park one of the most attractive places of this type in Europe.
More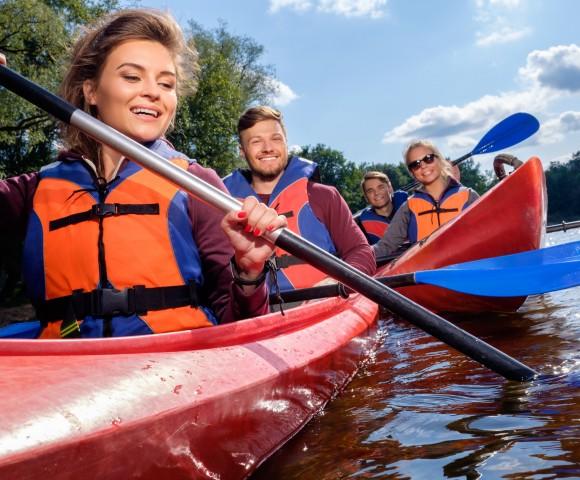 Canoeing
Wda, which has 198 km of length, leaves the Krążno Lake, crosses the lakes of Charzykowska Plain, Tucholskie Forests and flows into the Vistula river in Świecie. For more than one third of its length, this strongly meandering river is situated within protected areas, landscape parks and nature reserves.
More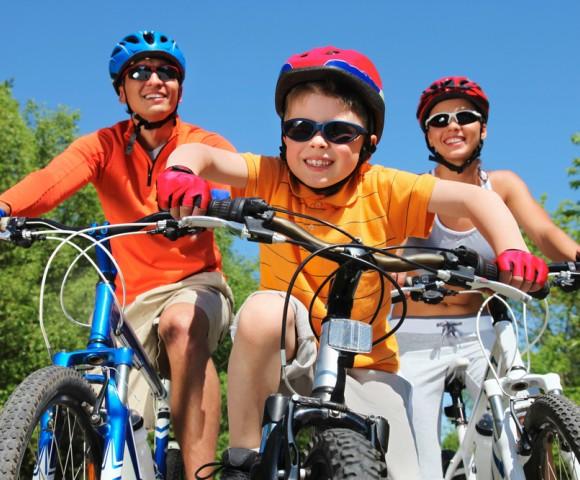 Bicycle trips
Hanza Palace is a great starting base for bicycle trips around picturesque, closer or further, surroundings of the hotel. We recommend attractive, both in terms of tourist landmarks and landscapes, bicycle routes of various length running through the nearby towns and forests.
More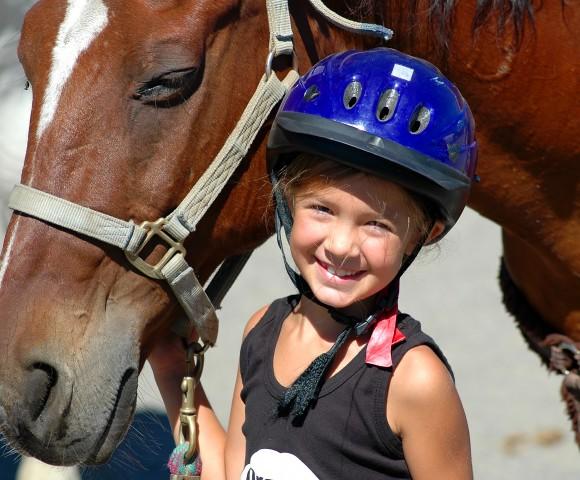 Horse stud
The "Huzar" agrotourism farm with the horse stud is situated in the beautiful surroundings of the Vistula Landscape Park in the valley of the Vistula river, in the Tucholskie Forests. The farm, which in 2005 was ranked among the finalists of the 12th edition of the Farmer of the Year national competition, has 20 horses, the majority of which are trained for leisure and sport ride purposes, and the rest are young horses, from 6 months to 2 years old.
More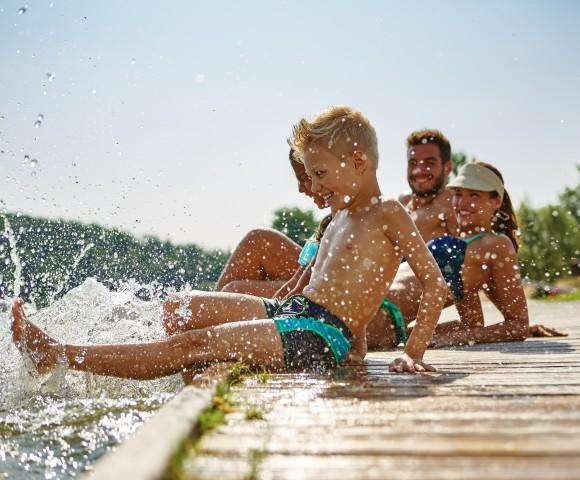 Lakes
The most attractive for tourists is the Rybno lake.
Rybno, Płchocińskie and Radodzierz lakes are available for fishermen. We also recommend bike tours to the Pęćmorgi lake, which is only 5 km away from the Hanza Palace.
More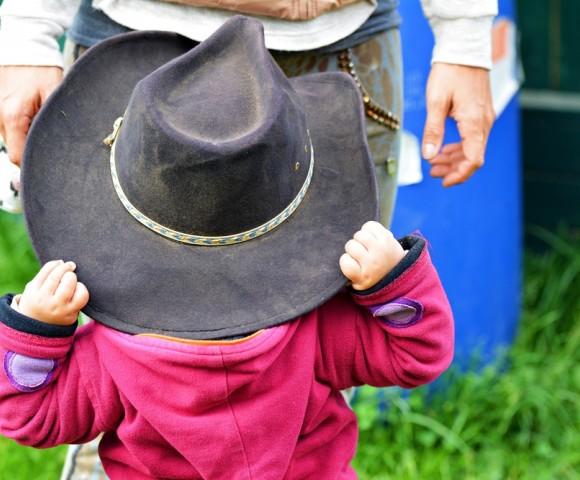 Mega Park in Rudnik
Once upon a time it was a western movie town, today Mega Park has also its own zoo with safari, dinosaurs park, entertainment park and the land of fairy tales and folk tales. Situated a half-hour car ride away, near the Rudnickie Wielkie lake, the centre of education and entertainment is a place where neither children nor adults will be bored, even for a moment.
More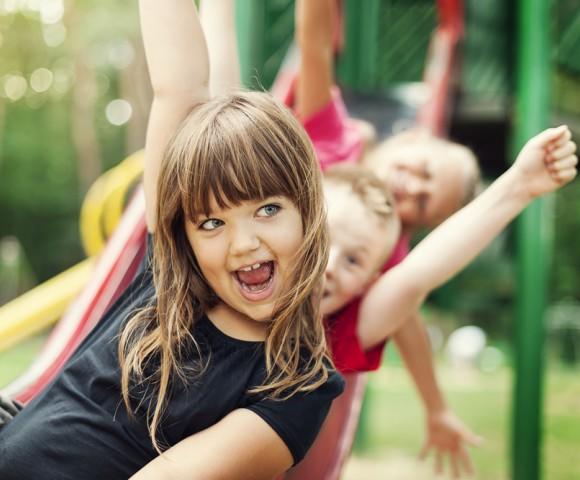 Families with children
The Hanza Palace Wellness & Spa is a dream destination for families with children, where the youngest of our guests will never be bored and adults will find time to enjoy the well-deserved rest.
More
Newsletter
Do you want to get a DISCOUNT or receive the latest information on services and promotions in our hotel? Sign up for the newsletter.
{"lng":"18.6021057","lat":"53.5516486","zoom":"13"}
Hanza Pałac Wellness & SPA ****
Rulewo 13, 86-160 Warlubie
k. miasta Grudziądz

Zjazd Warlubie, 10 min. od trasy A1
Contact Us
Hanza Pałac Wellness & SPA ****
Rulewo 13, 86-160 Warlubie
k. miasta Grudziądz

Zjazd Warlubie, 10 min. od trasy A1
Reception
+48 52 320 90 94
Check access