It is very popular to have great reunions and receptions to celebrate first communion, baptism, marriage or other family occasions in this venue. The chief will prepare a menu for you and table decorations will be waiting. If you need a moment of peace during the reception, charming palace interiors and the park will give you an opportunity to relax, while any children participating in the event will be taken care of by our professional caretaker, who will guarantee them a lot of fun, not only in the playground.

Hanza Palace Wellness & Spa**** is also an amazing choice for a wedding reception. Outstanding decorations, luxurious menu composed of dishes inspired by regional specialities and historic palace interiors — this is exactly what it takes to make the wedding reception memorable not only for the newlywed couple, but also for guests.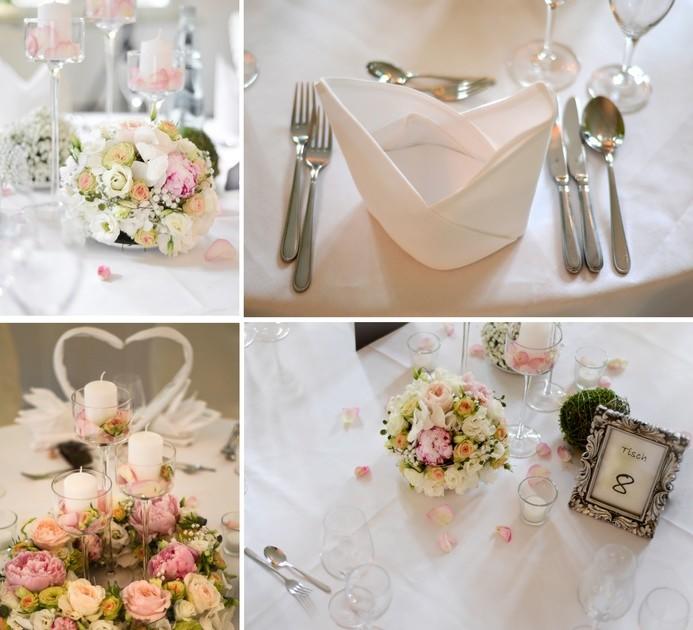 Newsletter
Do you want to get a DISCOUNT or receive the latest information on services and promotions in our hotel? Sign up for the newsletter.
{"lng":"18.6021057","lat":"53.5516486","zoom":"13"}
Hanza Pałac Wellness & SPA ****
Rulewo 13, 86-160 Warlubie
k. miasta Grudziądz

Zjazd Warlubie, 10 min. od trasy A1
Contact Us
Hanza Pałac Wellness & SPA ****
Rulewo 13, 86-160 Warlubie
k. miasta Grudziądz

Zjazd Warlubie, 10 min. od trasy A1
Reception
+48 52 320 90 94
Check access