Wellness & SPA Price list
Feel invited to the SPA venue in the Hanza Palace Wellness & Spa****. We offer a modern approach to face and body care, The motto of our venue is "Inspired by nature".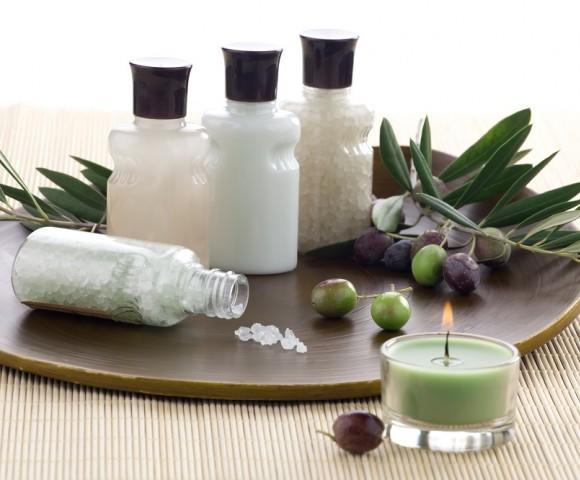 Price list
The Hanza Palace SPA provides professional services based on ecologic skin care products.
Do not hesitate to consult our detailed offer of treatments.
More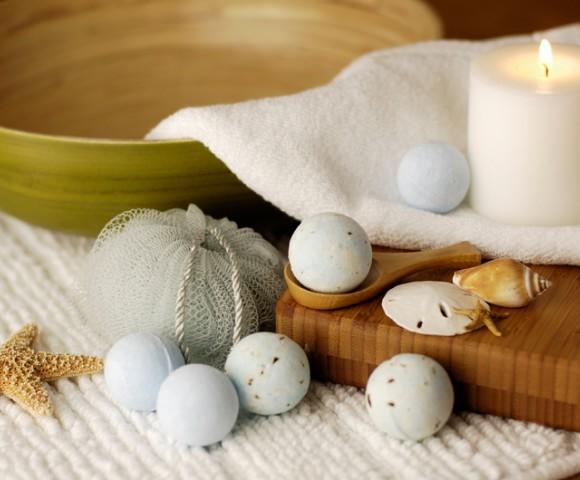 Deluxe Price list
Trust our knowledge and experience and we will make you feel special. You will relax in a discreet and nice atmosphere and we will take care of your body and your senses.
Take advantage of our Deluxe treatment package.
More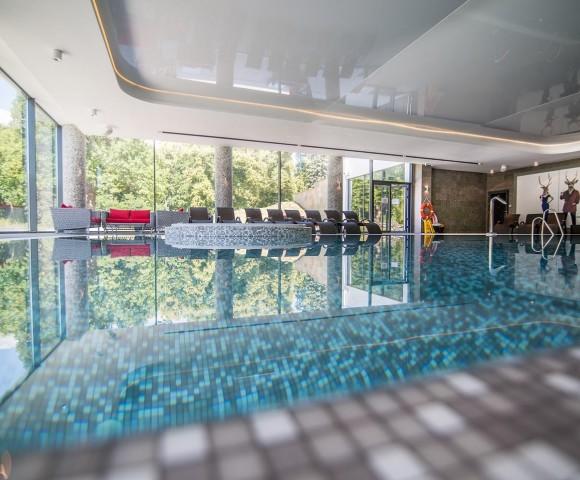 Wellness Price list
Visit the swimming pool, sauna zone and jacuzzi in our Palace.
Learn more by contacting us a:
Wellness zone price list (not applicable to hotel guests) – (swimming pool, sauna zone, jacuzzi):
– 1h (adults: PLN 29, 2 adults PLN 50)
– 2h (adults: PLN 39, 2 adults PLN 70)
– children up to 6 y.o. (FOR FREE!)
– children 7–15 y.o. – 10 PLN/1 hour
– 10-entrance pass – 11th entrance for FREE
Newsletter
Do you want to get a DISCOUNT or receive the latest information on services and promotions in our hotel? Sign up for the newsletter.
{"lng":"18.6021057","lat":"53.5516486","zoom":"13"}
Hanza Pałac Wellness & SPA ****
Rulewo 13, 86-160 Warlubie
k. miasta Grudziądz

Zjazd Warlubie, 10 min. od trasy A1
Contact Us
Hanza Pałac Wellness & SPA ****
Rulewo 13, 86-160 Warlubie
k. miasta Grudziądz

Zjazd Warlubie, 10 min. od trasy A1
Reception
Check access