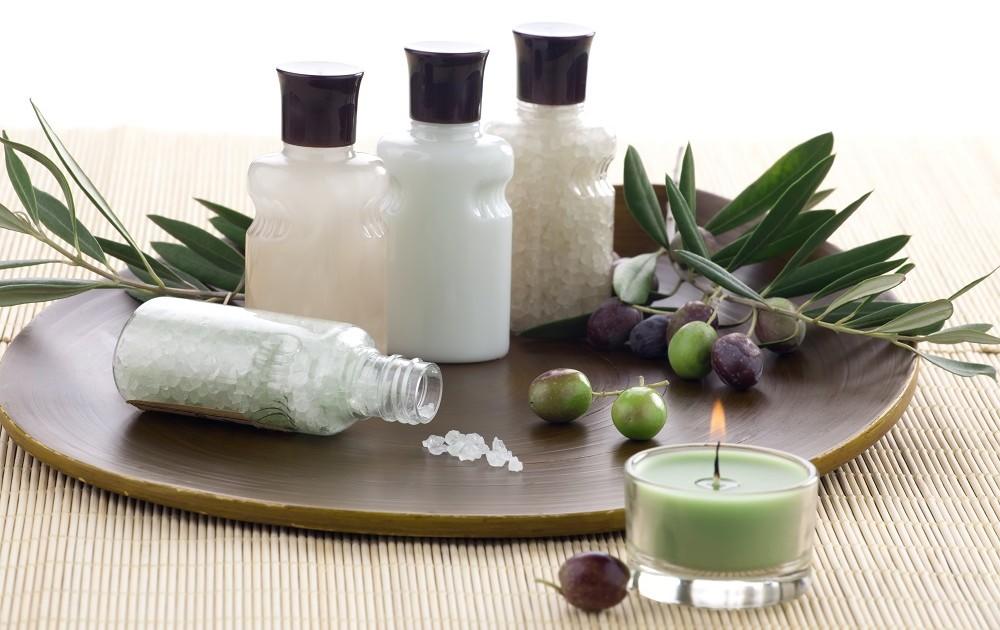 SPA Price list
MASSAGE

Spa Pałac Hanza Signature Massage

80 min

210 zł

Classic Massage

55 min

180 zł

Classic Massage - Partbody

30 min

90 zł

Aromatherapy Massage

55 min

170 zł

Aromatherapy Massage – Partbody

30 min

90 zł

Healing Massage

30 min

90 zł

Face, Neck And Decollete Massage

25 min

90 zł

Hand Massage With Candle

25 min

50 zł

Massage Of Feet

30 min

90 zł

Hot Stone Massage

80 min

220 zł

Hot Stone Massage

55 min

180 zł

Hot Stone Massage - Partbody

30 min

90 zł

Chocolate Massage

55 min

160 zł

Chocolate Massage For Couples

55 min

300 zł

Aromatic Candle Massage

55 min

170 zł

Aromatic Candle Massage - Partbody

30 min

90 zł

Lymphatic Massages Of Face

25 min

100 zł

Lymphatic Massages Of Face

40 min

120 zł

Lymphatic Massages For Amazons

30-60 min

70-120 zł

Anti-Cellulite Massage With Chinese Ball

55 min

220 zł

Anti-Cellulite Massage With Chinese Ball–

Partbody:Thighs/Waist/Arms/Buttocks

20 min

90 zł

Wooden Ball Massage

40 min

120 zł

Birch Twig Massage

40 min

130 zł

Ice Massage

20 min

90 zł

Slimming Massage

50 min

180 zł

Slimming Massage

– Partial: Abdomen/Tighs/Buttocks

30 min

90 zł

Lomi Lomi Nui Massage

60 min

190 zł

Lomi Lomi Nui Massage

90 min

240 zł

Classical Whole Body Massage
With The Use Of The Yumeiho Method

40-50 min

190 zł

BODY TREATMENT

Exfoliating Treatment

40 min

150 zł

Pre – Treatment Body Polishing

20 min

80 zł

Saltmousse – Glowfull Body Exfoliating Treatment
With Mango

50 min

180 zł

Aromatic Peeling

130 zł

Silky Skin Body Scrub With Micronized Seaweed

40 min

140 zł

Green Coffee Body Wrap

1-1,15 h

260 zł

Full Body Wrap With Aromatic Moor

1-2 h

240 zł

Mokosh - Body Scrub Cranberry/Melon with Cucumber/Orange with Cinnamon

20 min

120 zł

Mokosh - Exfoliating Treatment Cranberry/Melon with Mask/Loam

40 min

170 zł

Mokosh - Exfoliating-Bronzed/Tanned Treatment with Orange and Cinammon

40 min

170 zł

Mokosh - Exfoliating Treatment Cranberry/Melon with Cucumber with Mask and Deep Relaxing Back Massage

70 min

260 zł

FACE TREATMENT

Basic Treatment Dry Skin, Pevonia Potanica

55 min

150 zł

Basic Treatment Combination Skin, Pevonia Botanica

55 min

150 zł

Lumafirm, Freeze-Dried Treatment

55 min

300 zł

Lumafirm Eye Contour Treatment

40 min

140 zł

Moisturizing Treatment

75 min

180 zł

"Rose Magic" Treatment

75 min

350 zł

Deeply Moisturizing Treatment

60 min

350 zł

Regenerating Treatment With Vit. C

75 min

250 zł

Rejuvenating Treatment With Stem Cells

55 min

390 zł

Myoxy Caviar Treatment

75 min

490 zł

LipRenew™ Plump & De-Age Treatment

20 min

90 zł

CARING TREATMENT FOR MEN

"Skin Fit" Treatment For Men
With Caviar

55 min

350 zł

Classic Manicure For Men

70 zł

Manicure Spa For Men

100 zł

Pedicure For Men

90 zł

Pedicure Spa For Men

150 zł

CHILDREN AND TEENS

Aromatherapy Relax-Massage

20 min

70 zł

Princess Manicure

30 min

60 zł

Chocolate Magic

30 min

90 zł

HAND AND FOOT CARE

Manicure Standard

100 zł

Manicure Hybrido

120 zł

Manicure Spa

120 zł

Manicure Japanese

180 zł

Pedicure Standard

150 zł

Pedicure Hybrido

160 zł

Pedicure Spa

160 zł

PARAFFIN WRAPS

Hands

30 min

70 zł

Feet

30 min

80 zł

COSMETIC CARE TREATMENT

Microdermabrasion Face

250 zł

Microdermabrasion Back

200 zł

Pre-Treatment

90 zł

CAVITATION PEELING

Face, Neck, Decollete

220 zł

Pre-Treatment

90 zł

SONOPHORESIS

Face

80 zł

Face, Neck, Decollete

120 zł

Pre-Treatment

60 zł

HENNA EYEBROWS AND EYELASH TINTING

Henna Eyebrow

20 zł

Henna Eyelash

25 zł

Eyebrows Tint

20 zł

Eyebrows Tint And Henna Eyelashes And Eyebrows

60 zł

AUFGUSS – THEMATIC SAUNA RITUAL
WITH THE SAUNA MASTERM

Russian Banya

1-1,5 h

130 zł

Cosmetic – Sauna

1-1,5 h

100 zł

Aromatic – Sauna

1-1,5 h

80 zł

Aromatic – Cosmetic – Sauna

1-1,5 h

120 zł

Aromatic – Cosmetic – Sauna For Two

210 zł
The topic of aromatic-cosmetic-sauna session is prepared especially for a group of at least 5 people. To this end, a unique name of the session is prepared as a leitmotif, appropriate music and aroma are selected.
The price of the session includes the price for the two-hour swimming pool ticket.
For our permanent customers with long-term tickets, the price is reduced by the value of a single two-hour access to the swimming pool.